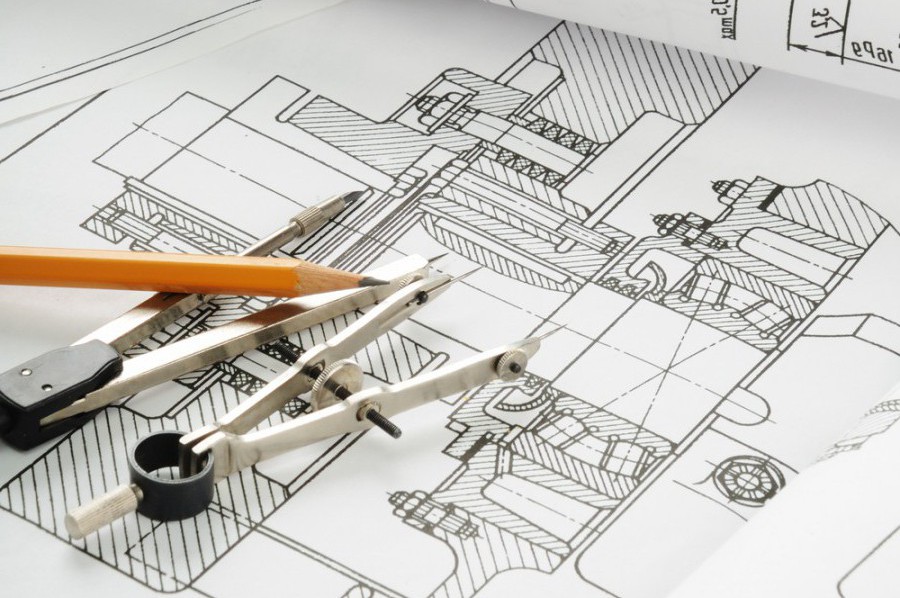 Design & Drafting
Attention to details.
Our mission is to make our customers the number one priority. To do that we bring you fresh ideas and designs, all the while listening to your dreams and desires, too. At ASC we can be helpful in planning and designing a beautiful home or commercial project to fill the specific needs and wants of our clients, while keeping within budget.
-Planning and Designing to fit your dreams
We build dreams. We provide drafting and design services and are equally happy to work with yours, if you wish. We take the utmost care in developing every intricate detail of your project--whether large or small.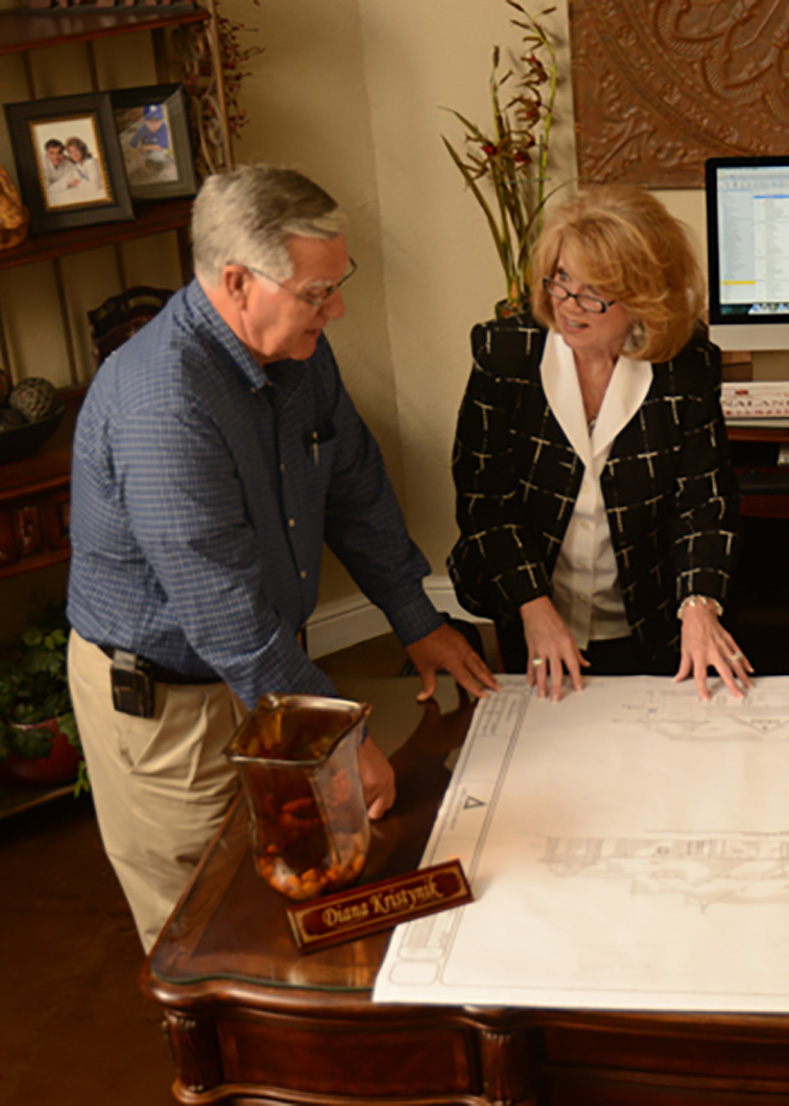 Pre-Construction
From vision to dream home.
At ASC, site preparation begins before we break ground. We work closely with homeowners and architects to assure that every ASC home is designed to harmonize with the terrain and is situated to take advantage of views as well as privacy.
We can help with scheduling, estimating, permitting, value engineering, constructability of residential and commercial remodeling as well as, building a custom home.
We would consider it an honor to work together to make your ideas come true...from beginning vision to your completed dream home.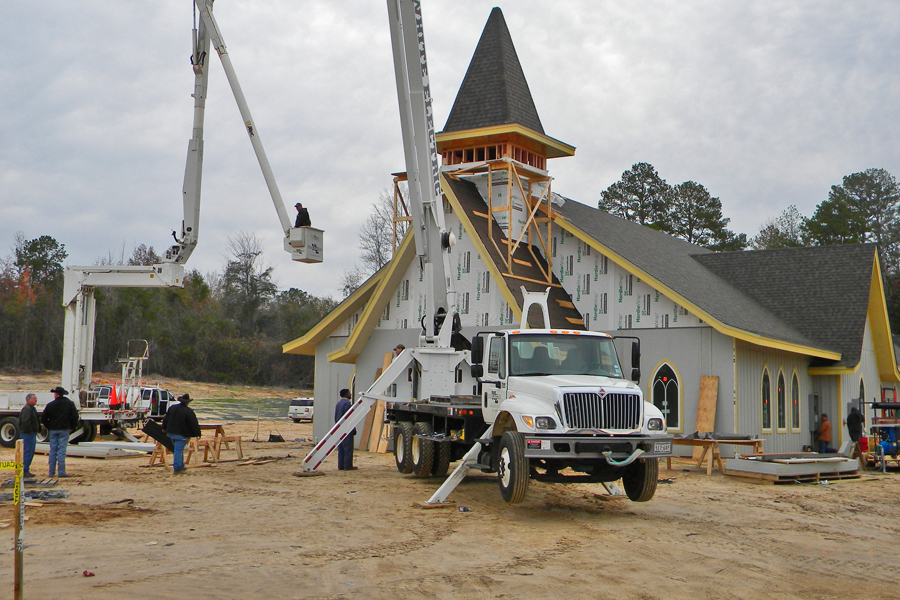 Construction
Superior Construction Details.
Alvin Stanaland Construction takes pride in providing its clients with expert advice throughout the construction phase.
• Site Logistics
• Safety Program
• Quality Control
• Scheduling
• Start-Up
• Accounting
We offer exacting standards of excellence, encompassing all facets of our organization. This includes management and building expertise in custom home or commercial projects By fashioning your build-out with prestige and value. ASC is able to provide unequaled quality and timeless style.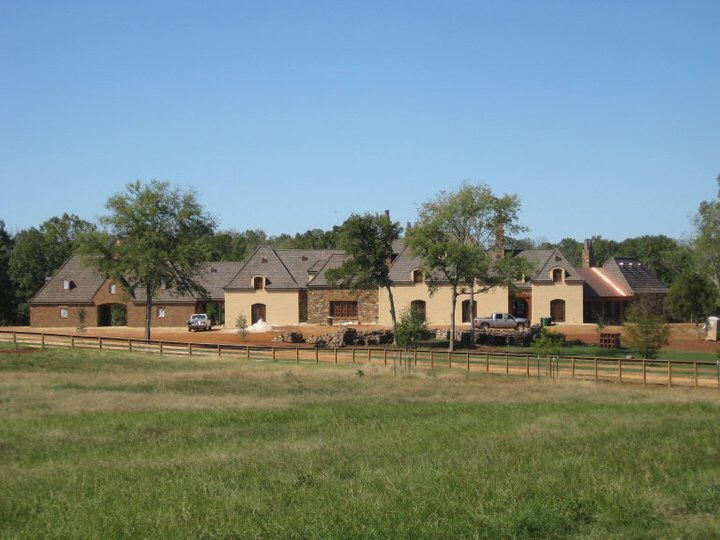 No project is too large...
It has been our privilege to build some of the biggest and most luxurious homes, as well as, commercial sites in East Texas. Please feel free to browse our Pictorial Gallery for prime examples.
No project is too small...
It is our deepest pleasure, no matter the size, to build your dream home or addition. No matter the size, it has been our experience, building a home is a big deal to all our customers. Check our Pictorial Gallery for some excellent examples.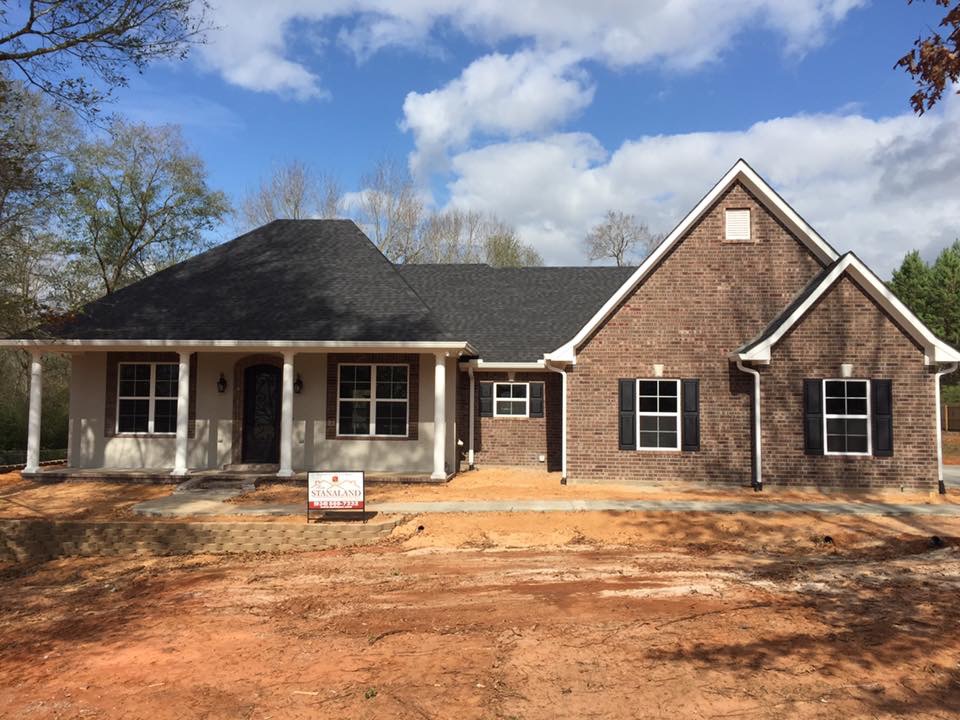 Next Steps...
In our experience, every quality build starts with communication. We ask that you set up a visit with us. Let us help you through the process. Give us a call, shoot us an email, or come by and see us...we can't wait to meet you.