Our Process
Communicating your desires to skilled artisans who craft your home is a guiding principle at ASC. Through a clear channel of communication, your dreams are fulfilled to the highest standards. Our dedication to craftsmanship is realized in every facet of a home that, after all, is yours.
ASC takes great pride in the personal relationship created with each and every customer. Without it, a custom built home isn't truly...custom. Your home requirements aren't just a list of features, its a reflection of your distinctly different lifestyle and dreams.
Personal communication combined with our meticulous attention to detail, ASC will surpass every expectation in creating your unique dream home... stunningly beautiful and wonderfully livable.
ASC is committed to building the home you have envisioned, inspired by the past and informed by the present, offering you the experience and expertise of our entire team of craftsman.
"We enjoy what we do and you can see that spirit in all of our work" - Alvin Stanaland, President CEO - Alvin Stanaland Construction. LLC.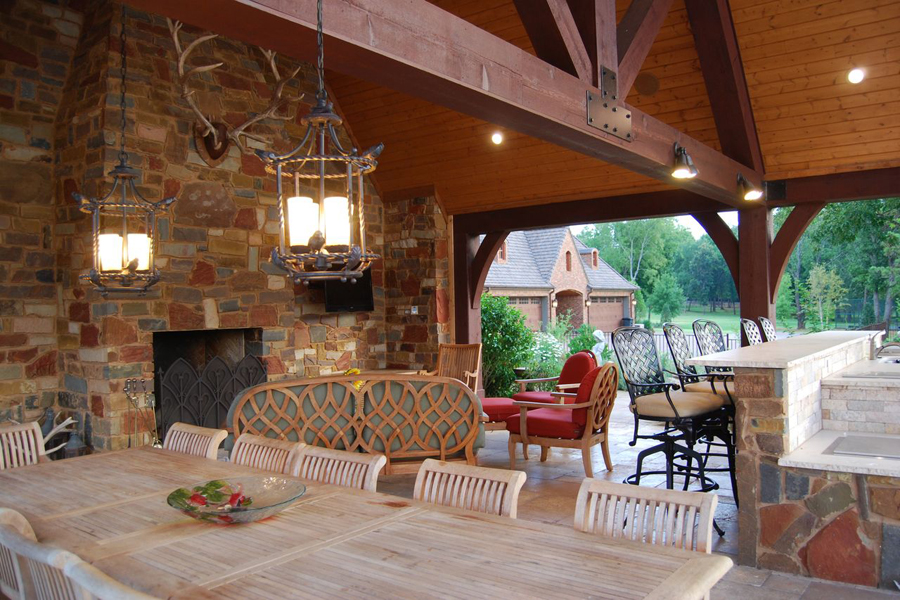 Next Steps...
In our experience, every quality build starts with communication. We invite you to reach out to us today.  Call our General Manager Toby Stanaland or any member of our team. Let us walk you through the process.